What Our Clients Say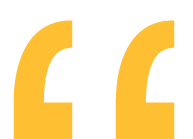 A great job...fast, efficient and effective--with great customer relations. Thanks!
- Military Order Of The World Wars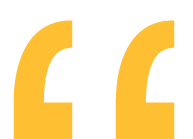 Each and every time I send a request the response and resolution is swift and accurate. Great company with great employees and service.
- Fair Oaks Chantilly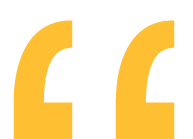 The response, professionalism and completion of the tickets is always at the highest level. Thank you!
- KR Branding Solutions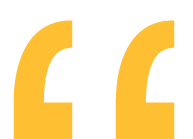 I have rarely worked with any business that was so pleasant, personal, friendly AND professional!
- The Charles Group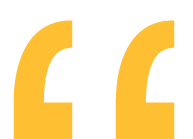 The Ciracom Cloud support team was incredibly helpful and patient and they followed up until the issue was resolved.
- Sandler Reiff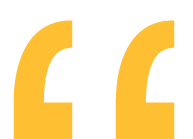 You are the best!! We appreciate how responsive you are to our requests for help.
- Markowitz-Dental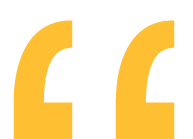 Thank you, thank you and thank you again! You have given a renewed optimism for success with the realignment of our focus to individual giving. I am looking forward to having a tool that could possibly be a catalyst for better communication within the organization.
- Cultural DC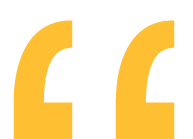 Thank you and the entire team at Ciracom Cloud for all you have done for Visit Fairfax and all that I know you will continue to do for us. It is a great relationship and it is very much appreciated.
- FXVA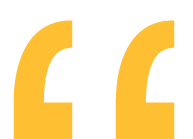 Ciracom Cloud is consistent in the high quality delivery of their services. They are quick and efficient in resolving issues. We are pleased with how seamless the process is to on-board new members of our staff. Ciracom Cloud is awesome and we are very happy campers.
- Groundswell