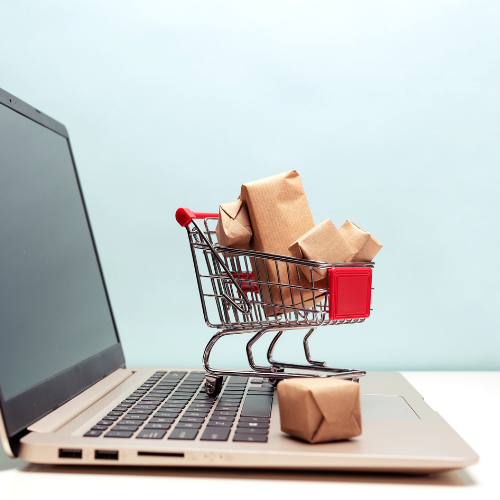 by Amy Rutt • January 14, 2022
---
Ciracom Cloud is ready to help small-and-medium-sized businesses nationwide with the launch of our brand-new marketplace. Learn more about what this new experience has to offer.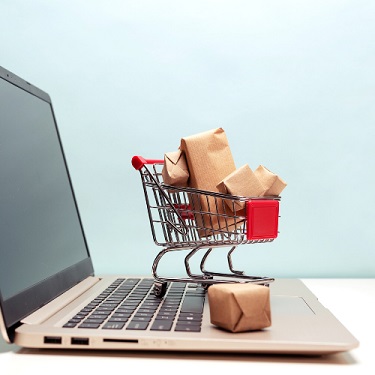 Ciracom Cloud's robust marketplace was created to help customers truly become cloud first by providing technical information to businesses who care deeply about modernized problem-solving. Our constant go-to question we ask America's small-and-medium-sized businesses is "How can we help?" We are ready to equip your teams with best-in-class cloud tools and services to streamline your subscriptions and save you both money and time.

Through our marketplace, customers can:
View more than 1,000 innovative SaaS subscriptions and detailed product pages
Easily review, verify, and manage your account information (and all of your subscriptions)
Receive crucial cost-savings through our convenient quoting feature
Work in real time with our high-caliber cloud experts for support via the LiveChat tool
Peruse a variety of other pages, including our blog and FAQs
What This Means for You:
Your money and time are precious. The marketplace has been curated for small-to-medium-size business to have an easy-to-use place to self-serve the subscriptions you need to be successful. Every single effort from our teams has gone toward saving you money and giving you back more time to focus on what matters most.
For more information about Ciracom Cloud and how our B2B marketplace transforms how businesses and non-profits enhance the modern workplace, visit ciracomcloud.com. Our experts can also be reached at [email protected] or at 1-703-621-3900.


---
overall rating:
my rating:
log in to rate
Ciracom Ciracom Cloud cloud cloud expenses cloud IT cloud marketplace cloud services cloud solutions cloud tools cloud workplace IT solutions marketplace website Microsoft Microsoft 365 Microsoft Security Office 365 subscription services subscriptions
---
Please log in to leave a comment.