Amy Rutt, November 19, 2021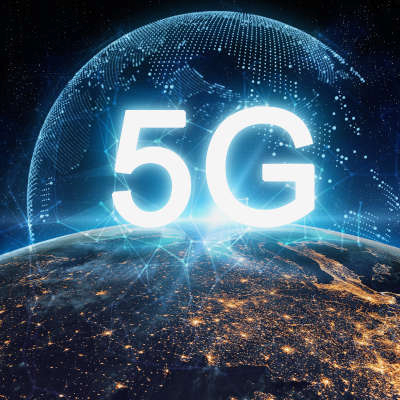 2020 was a contentious—and for the wireless industry, momentous—year.
Marking the official start of 5G networks, 2020's events amongst mobile providers helped to reinvigorate an industry, while making some considerable shifts in the balance. Let's consider some of these changes, and how the industry will continue to change for some time moving forward as 5G continues to grow.
Mleate Asmare, November 05, 2021