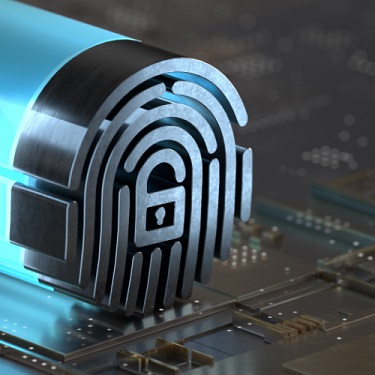 Cybersecurity, Data Backup and Recovery, Security
by Amy Rutt • January 24, 2022
---
Find out more on how to best defend your business from a cybersecurity attack.
With cybersecurity attacks increasing each year, it is important to have proper security protection in place for your small-to-medium-sized business. Find out more on how to best defend your business from a cybersecurity attack.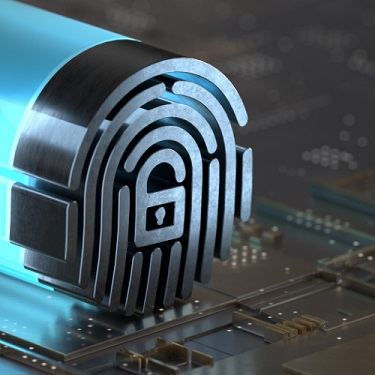 Cybersecurity attacks are on the rise and have been growing each year. When a cybersecurity attack strikes, it can significantly damage your brand, reduce your customers' trust and, most of all, it can cost millions. While larger companies may seem like the main target, small-to-medium-sized businesses (SMBs) are often a more vulnerable target, as well. Unfortunately, many SMBs aren't prepared for a cybersecurity attack (nor do they have security policies to prevent one in the first place). Luckily, there are a few simple solutions you can put in place to help best protect your business.
Implement Security Policies
One of the core cybersecurity defenses for any business is to have a security policy in place. A security policy outlines the details behind your company's security practices and what penalties will be enforced if a policy is broken. The stronger your security policy, the lesser the risk for cybersecurity attacks. Set clear penalties and enforce them. If you need help creating your security policy, Ciracom Cloud can help create one.


Protect All Devices
All devices need to be secured. This includes mobile devices like smartphones, tablets, and laptops. There are multiple options to safeguard your company data through these devices; popular options include two-factor identification (2FA) and authentication tools such as Microsoft Authenticator and Google Authenticator. If you are unsure how to set up these safeguards on your employees' devices, Ciracom Cloud can help take them to the next level.
Invest in a Security Operation Center (SOC)
Another incredible line of defense involves investing in a Security Operation Center (SOC). This system provides a transparent view of your cybersecurity strengths (and/or vulnerabilities). Ciracom Cloud offers a comprehensive SOC that is managed and monitored by our team of cybersecurity experts, and we can stop attacks before they even happen. Our SOC alerts our team about suspicious login attempts, 2FA login attempts and much more. Using a SOC is one of your smartest defenses against a security breach.
Adding these solutions into your business' cybersecurity practices is a great start to help keep your sensitive data and your company's reputation safe. But there is even more you can do to add additional shields to your SMB. To find out more about how you can implement the best security measures, download our "5 Best Practices to Protect Your Small-to-Medium Size Business from a Cybersecurity Attack" guide [https://bit.ly/3fWWIem]. If you are ready to start better protecting your business, shop our selection of Microsoft Security, RocketCyber, and Webroot products, or contact us at 1-703-621-3900 or [email protected].

---
overall rating:
my rating:
log in to rate
YouTube Playlist cybersecurity cybersecurity attack and defense strategies cybersecurity attack and defense strategies pdf download cybersecurity attack prevention cybersecurity attacks how to prevent cybersecurity attacks industrial cybersecurity attacks ways to prevent cybersecurity attacks what does cybersecurity do
---
Please log in to leave a comment.